The following are purely the views of the author, and are not endorsed by Insight. The content on this website is strictly the property of Insight and the Students' Gymkhana IIT Bombay. If you wish to reproduce any content herein, please contact us:
Chief Editors: Mihir Kulkarni, Niranjan Thakurdesai
Mail to: insight [at] iitb.ac.in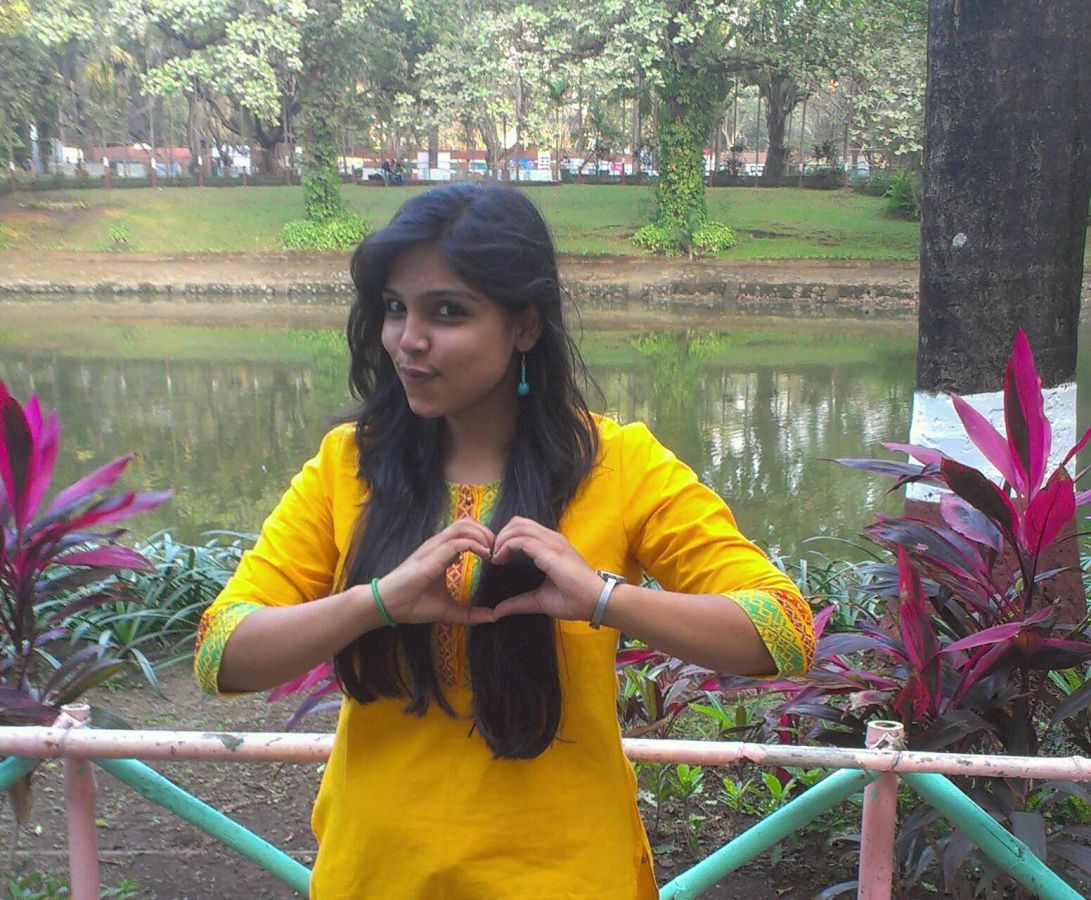 When it comes to core interns for students with an average CGPA, the options are pretty less. You either aim for universities or a few industries, both of which will filter you out if your CGPA falls below 8 (for the most part). Well, there is always the option of mailing professors on your own, but I really did not have the patience of apping so, I was eagerly waiting for an opportunity like Tata Steel, which to my good fortune, opened for the first time for the MEMS department.

The Selection Process
Tata Steel follows a typical selection process including an aptitude test and a personal interview (PI). The aptitude test consists of a department-specific section (electrical, mechanical, metallurgy) along with the general logical reasoning and English section. The department-specific section of the aptitude test is the one thing that can make a significant difference in your score and ultimately your chances of getting shortlisted for the PI.
From personal experience, I can say with absolute certainty that there is no CGPA criteria while shortlisting for the PI. The shortlist, based on the aptitude test is given just before the PI, so everyone has to prepare for it beforehand.
Coming to the PI, Tata Steel takes only one round and there are different panels for electrical, mechanical, and metallurgy, each of which consist of an expert from the respective department of Tata Steel. The interview is mostly technical, interspersed with a few HR questions.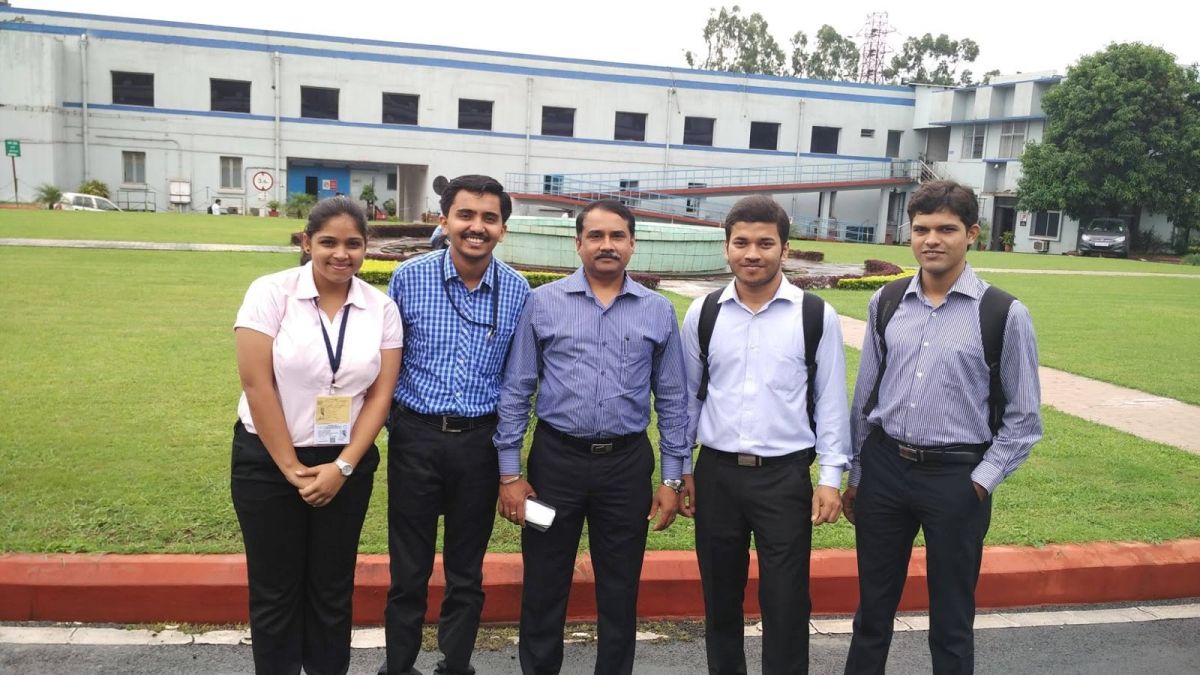 Work at Tata Steel
Well, the induction day was pretty chill. After a few presentations, the projects were allotted on the basis of personal preference (some fundae from the senior are extremely helpful here). Tata Steel has roughly 10 different departments which offer projects ranging from blast furnace to cold rolling mill. The projects vary from research and literature survey to experimental work requiring extensive plant visits. Each department has independent administration and plant.
My project deals with data analysis and statistical modelling, in order to analyze trends in the mechanical properties of coils for the last two years and suggesting necessary improvements in the process parameters. In a nutshell, I can say that it is a combination of core and non-core applications. Working hours are divided into two halves from 9 am to 1 pm and 3 pm to 5 pm (Saturdays are also working days). Since there are no autos allowed inside the plant, you wouldn't want to miss the bus (provided for the interns), otherwise you would be at the mercy of the so called tum-tums or you could try your luck hitching a ride!

Food, Accommodation & Travel
The company provides third-AC return tickets from Jamshedpur to the respective institutes. It also provides accommodation to all the summer paid interns in the Graduate Trainee Hostels (commonly known as GT hostels). The single rooms are pretty okay although the curfew for after 7 pm is a huge turn off (though the HR might come to the rescue here and extend it till 10 pm). For the fitness freaks, gym facility is available in both the girls' and boys' hostels. Food is available in the mess four times a day ( and is actually decent) and has to be paid for.

Leisure
The intern at Tata Steel gives you enough time to chill on the weekends (Sundays to be more precise). Jamshedpur doesn't have too many options, although there is a multiplex where you can go bowling or watch movies. There are a few food joints like Brubeck, Coffee Corner, Domino's, KFC and some really good restaurants like Little Italy, Bon Appetite, etc. The street food is also extremely popular here.
The HR schedules some matches on weekends for football, volleyball, basketball etc. at the famous JRD sports complex or sometimes even a general quiz. There is an amazing music room in GT-1, which interns are allowed to use. Towards the end of the internship, a cultural night is organized in which the interns showcase performances in music, dance and theatre.
Dimna lake, Dalma sanctuary, Jubilee Park and the Zoo are some nice places to visit in and around Jamshedpur. If you are more adventurous, you might want to visit Kolkata and Ranchi which are just 5 hours and 3 hours by train, respectively.
Summing Up
All in all, I can say that Tata Steel is a good option for the core enthusiasts. The work culture is good; people are helpful and warm. Though in the beginning, you might feel the pace of the city is slow but eventually you will start enjoying its rustic charm. And to top it off, if you do well, you might end up getting a PPO!